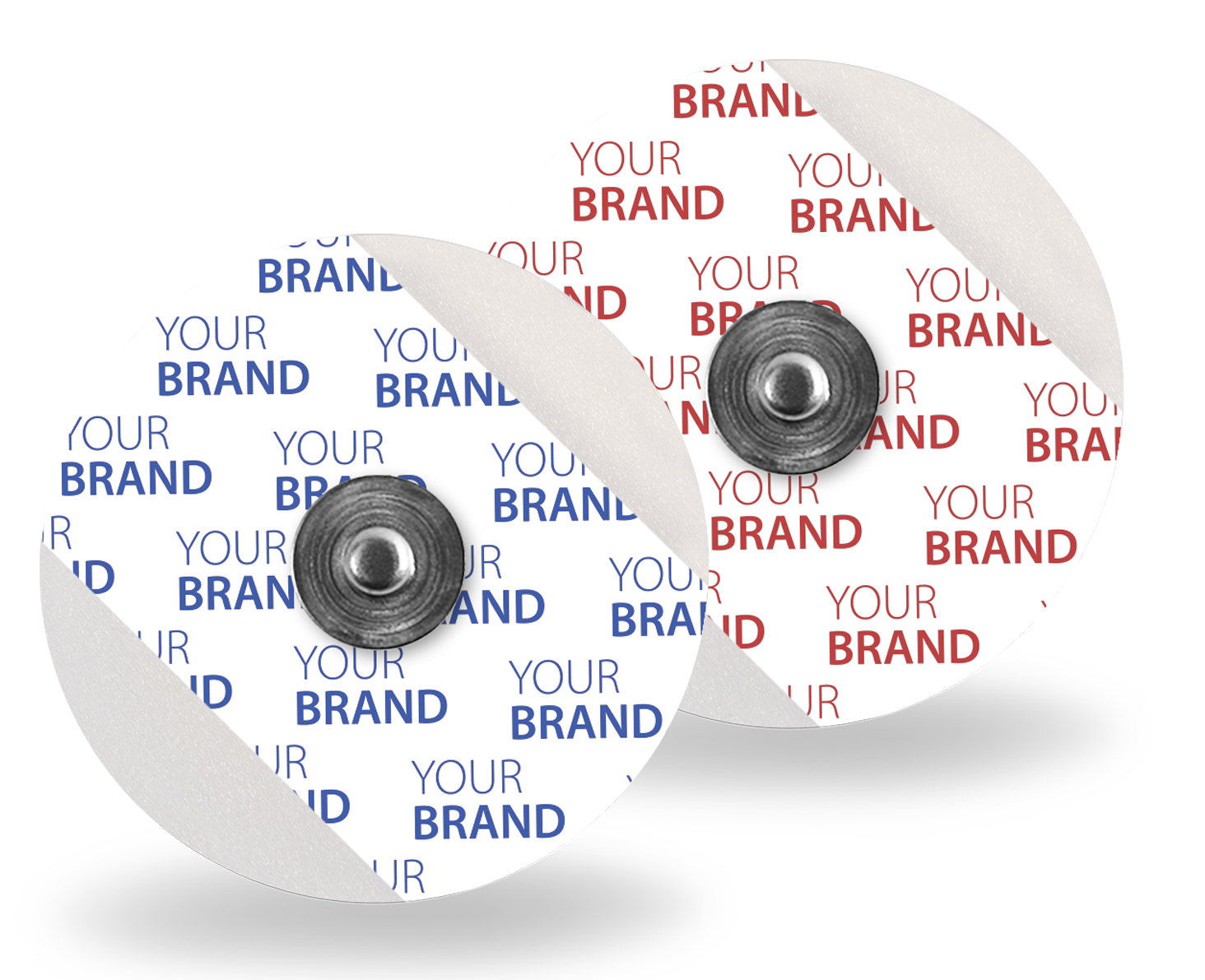 PRIVATE LABEL ELECTRODES
Our Innovation Team can quickly design and proof custom packaging and electrode labels to ensure cohesive branding with quality and cost effectiveness to meet your needs. With over 120 standard die-line electrodes and the ability to quickly manufacture any non-standard design, we have an electrode to meet any patient monitoring requirement.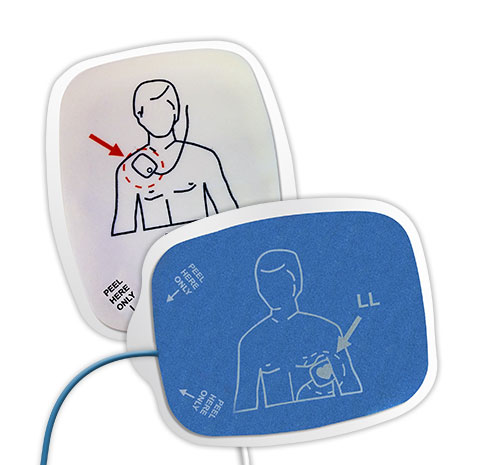 PRIVATE LABEL DEFIBRILLATION PADS
Nissha Medical Technologies' Defibrillation Electrodes are designed with your needs in mind. Featuring the longest leadwires, 36-month shelf life and ease of placement, they will meet the needs of your clinical staff.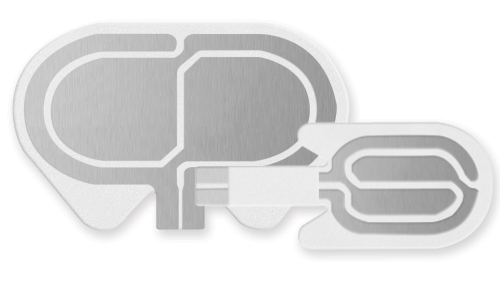 All Nissha Medical Neutral Electrode Grounding Pads are made of 1mm PE-Foam and contain a medical grade acrylic adhesive or hydrogel on the aluminum foil. Pads are available in adult, child/infant and premature sizes. They also come as a single plate, split pad, or with preattached cables. Custom grounding pads are available upon request.
Nissha Medical Technologies is the ORIGINAL Chart Paper manufacturer. We manufacture Medical Chart Papers in the USA, UK and France to your strict OEM specifications and performance criteria. Customizable Packaging Designed for Your Private Label Brand