tissueLINK combines flexibility and strength to close and protect lacerations and surgical wounds. This formulation is designed for long incisions. Just a small amount is necessary to provide an effective wound closure. tissueLINK Flex is suitable to close and protect the skin of small and long incisions in a broad variety of surgical disciplines. Stronger and providing enhanced visibility - tissueLINK is the clear choice of skin adhesives when compared to other products on the market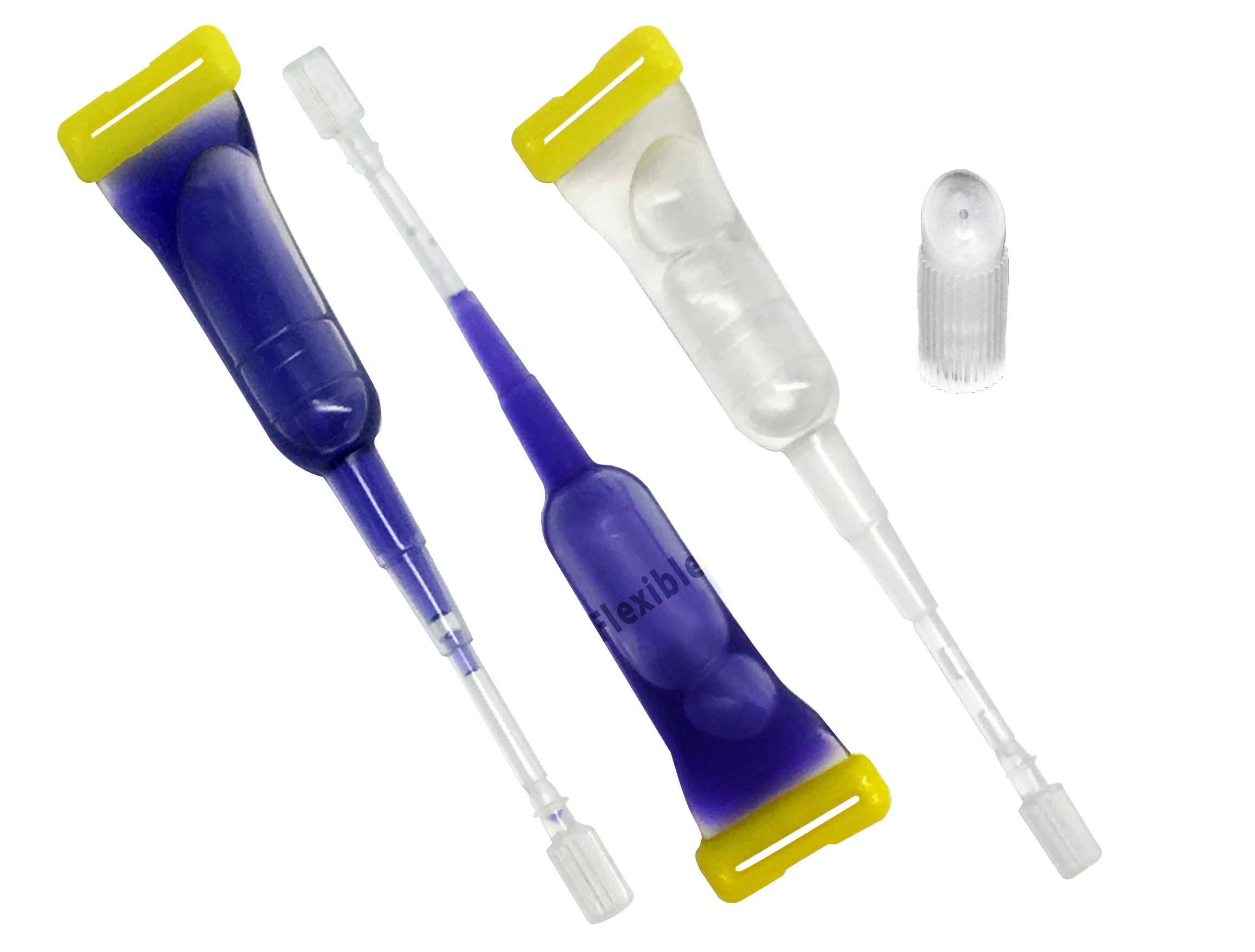 tissueLINK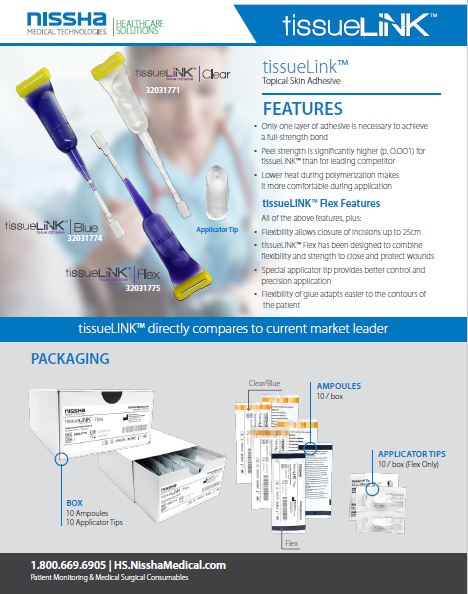 Flexibility
Allows closure of incisions up to 25cm
Strength
Only one layer of adhesive is necessary to achieve a full strength bond
Excellent Cosmetic Results
Cyanoacrylate based topical skin adhesives yields excellent cosmetic results.
More Comfort
Generates less heat during polymerization allowing for greater patient comfort
More Adaptable
Adapts easier to the contours of the surgical incision
Microbial Barrier
tissueLINK, a n-butyl-2-cyanoacrylate and its plasticizer, make the adhesive more flexible and allow incisions up to 25 cm to be closed. In vitro tests show that as long as the adhesive film remains intact, tissueLINK Flex offers a 100% effective microbial barrier for 7 days, against 7 different types of microorganisms, reducing wound infections.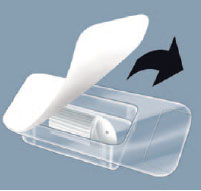 Open
Open the bister package and take out the application tip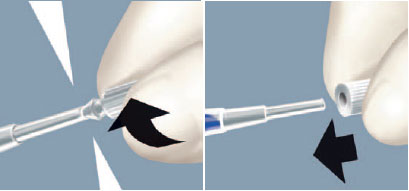 Prepare Applicator
Open the ampoule by twisting off the ribbed tip. Attach the application tip to opened ampoule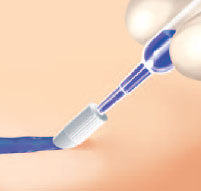 Apply
Apply the glue in a thin layer to the approximated wound edges and hold in apposition for 60 seconds. The polymerization starts immediately upon contact with tissue.
tissueLink Comparison
tissueLINK Clear, Blue
tissueLINK Flex
Composition
n-butyl-cyanoacrylate
n-butyl-cyanoacrylate with plasticizers
Color
Violet (D&C violet n°2)
Clear
Violet (D&C violet n°2)
Indications
Skin Closure
Skin Closure
Application
Direct from ampoule
Direct from ampoule
Color Code (packaging)
White and Orange
Dark and Light Blue
Storage
24 months @ 22°C
24 months @ 25°C

butyl-cyanoacrylate with plasticizers
TissueLink Flex is preferred for use in areas of tension or that flex. Added plasticizers allow it to flex or bend without cracking the area.
ADVANTAGES
Flexibility:
The extra plasticizers allow closures of incisions up to 25cm
Microbial Barrier:
Studies shown to help prevent microorganizms that cause surgical site infection
Accuracy:
Special applicator tip permits better control and better application
More Comfort:
Generates less heat during polymerization

Monomeric butyl-2-cyanoacrylate.
PREFERRED BY COSMETIC OR PLASTIC SURGEONS
Closes wound in under 1 minute!
Creates an Anti-Bacterial barrier to protect wounds.
Easy to use - 1 layer of adhesive provides optimal bonding strength

Monomeric butyl-2-cyanoacrylate.
MOST POPULAR TISSUE ADHESIVE
Closes wound in under 1 minute!
Creates an Anti-Bacterial barrier to protect wounds.
Easy to use - 1 layer of adhesive provides optimal bonding strength
Instructions for Use & Documents
tissueLINK Frequently Asked Questions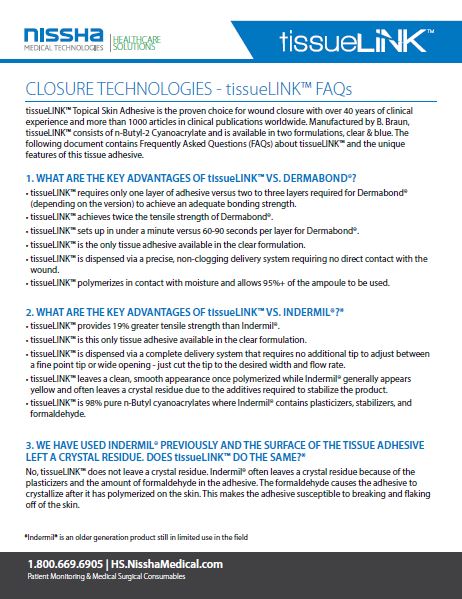 Download Center
Nissha Medical Technologies offers additional literature and product
documents available to all users, for free in our download center.

More Information